Business English Training
How can English Today help you ' Amplify Your Success'
How can English Today help you ' Amplify Your Success'
Reverse 80/20 Teaching Method
Focus on Developing Speaking Confidence
Are you looking for the
best 

English course

 place in Bandung?
English Today Bandung

provides everything you need!
Bandung, one of biggest cities in Indonesia, offers you a lot of fun that comes within its strategic location as a capital city of West Java. English Today Bandung as the expansion of the growing English Today Jakarta, established at Bandung as the answers to your needs.. Here, at
English Today

, you will be taught by qualified teachers and they are ready to design a good course program that suits you.
We have trained so many well-known companies in Indonesia, such as: Garuda, OLX, BNI, Hankook, Daikin, HERO, Zurich, Nestle, XL, Djarum, BukaLapak.com, LIPPO and many else.
What are you waiting for? Come and enjoy learning English at

English Today Bandung!
English

for Adults
This program can be done in private classes for the companies. We hold pre testing before the course starts to place you in the right level. That also helps in formulating the syllabus. English Today Bandung will send one of our professional teachers to you.
IELTS

Preparation
Do you want to continue your study overseas? IELTS preparation course is the suitable program for you! IELTS is use to measure your English proficiency level. If you want to study overseas, such as in New Zealand, UK and Australia, you need to take IELTS.
TOEFL

Preparation
English Today

equips you with sufficient skills through the writing and speaking practices for TOEFL. This program ensures you to achieve your target. English Today has helped many students who have got satisfactory TOEFL iBT results.
Business

English
This program will equip you with the abilities to improve English conversation skill in working environment, such as in meeting, appointment, giving a presentation and phone conversation.
Corporate

Climbers
This program is suitable for the multinational companies, hotel and hospitals. We have provided many English programs and trainings for many companies in Indonesia. 
English

Online
Do you want a new job? Do you want to travel and meet new people? Or maybe, your business requires you to speak English confidently?
English Today

Online
This program allows you to learn English anywhere and anytime. You can learn with a new atmosphere where teachers interact directly with more relaxed and focused on your English learning problems.
English

Presentations
All great presenters develop interests through their topics and the excitement to give the presentations. Enthusiasm is contagious and can influence the audiences.
Here are some of the English Today clients that are already successful and satisfied with our service.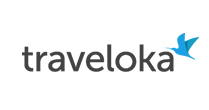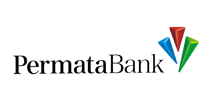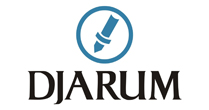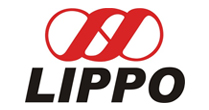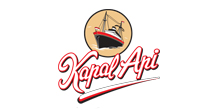 English Today Bandung is happy to help people to reach their dreams. For us, nothing is more rewarding than seeing your confidence increasing when you learn English with us and undoubtedly our programs are designed to achieve your success.