ENGLISH TRAINING TO HELP YOU
BECOME YOUR BEST
GET BETTER RESULTS ▪ IN LESS TIME ▪ ENJOY THE JOURNEY
ENGLISH TRAINING TO HELP YOU
BECOME YOUR BEST
GET BETTER RESULTS ▪ IN LESS TIME ▪ ENJOY THE JOURNEY
 Is Your English Holding You Back ?
Do you Lack Confidence ?
Do you Feel Frustated ?

Do you Feel Stressed ?
Are you Missing Opportunities ?
Are you Realizing your Potetntial ?
Are you Wasting Time?
Does Your English Journey Need a Customized Plan to Help You Get Results Faster?

PROGRAM

GENERAL ENGLISH
Penjelasan Singkat Proses Penyelesaian Program Pelatihan
Untuk mengikuti program General English di English Today, berikut adalah langkah – langkah yang harus diikuti
What people are saying about English Today
It was a pleasure to work with English Today as a corporate company. English Today was very cooperative. The teachers deserve compliments, they taught with passion, skills, and were very customer-oriented. Hope there will be another chance to join their class.
Samuel
Bank Mandiri

English Today's professionalism in delivering English tutelage to my staff was exceptional. English Today engaged with me, understood what I wanted to achieve with my staffs English education and then delivered; consistently, reliably. One thing I really liked was that my staff did not inherit very strong american accents, rather they speak with what they call a mid Atlantic accent. In my opinion English Today provide the best quality available in Indonesia.
Myke Jones
Micomine

The English Today's team have delivered a great Writing Skill training for our staff, our participants were very satisfied with the content, design, delivery method, as well as the trainer. The training was tailored to our needs and it was delivered in a joyfully but serious way. Thanks English Today
.
Erwin Hendrawijaya
The ASEAN Secretariat

BECOME
WHO YOU WERE BORN TO BE!
GET BETTER RESULTS IN LESS TIME

Apa saja solusi yang kami miliki untuk anda?
English Today gives you the English Learning solution, which is easier with the online learning platform services. The participants can learn using English Today's materials and professional teachers and keep learning without any concerns on the time and location.
English Today offers you various course programs for business classes that you can choose based on your preferences, like meeting skills, negotiation skills, delivering ideas and inspirations to your employees team work. You can customize your own course by choosing the topics and the skills that you need the most to be succeeded in business.
Executive English Private Course allows the participants to choose the topics that they are interested in professionally to improve their English skills and focus on participant's special needs.
PRIVATE 

CLASSES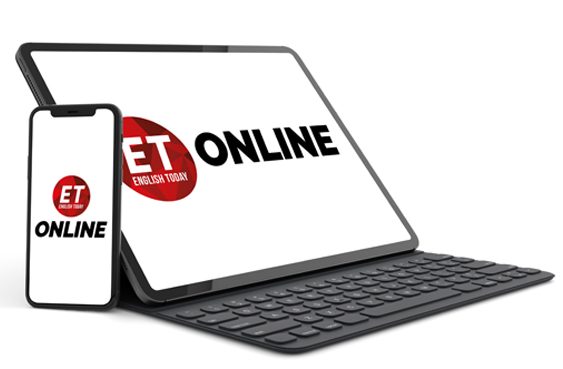 O n l i n e / O f f l i n e
Flexible Schedule
English Today provides solutions on learning English easily using our online learning platform facilities. The participants can learn with our high quality material and English Today's professional teachers and study continuously without having concerns about the time and location.
SMALL

GROUP

 CLASSES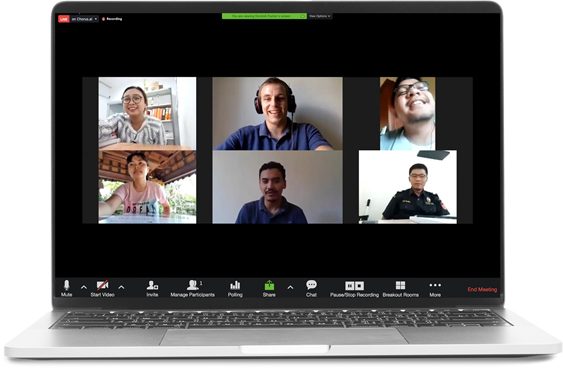 O n l i n e / O f f l i n e
More Speaking Time
Executive Private English Course which gives the participants opportunity to choose the topics based on their professional interests, to improve their English skills and focuses on each participant's special needs.
CORPORATE 

CLASSES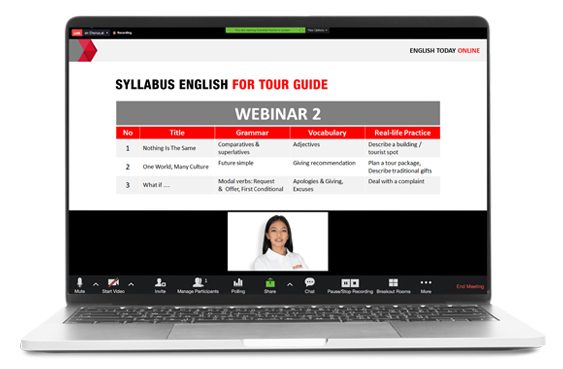 O n l i n e / O f f l i n e
Custom Designed Programs
English Today offers various course program for business English that you can choose. Effective Meeting Skills, Negotiation skills, elaborate ideas and aspiration from your colleagues and subordinates. You can also design your own course by choosing the topics and skills that you need to be more successful in your business

GET BETTER RESULTS
IN LESS TIME
HOW DO WE GET BETTER RESULTS IN LESS TIME?
Benefit from more talking time and build your confidence quickly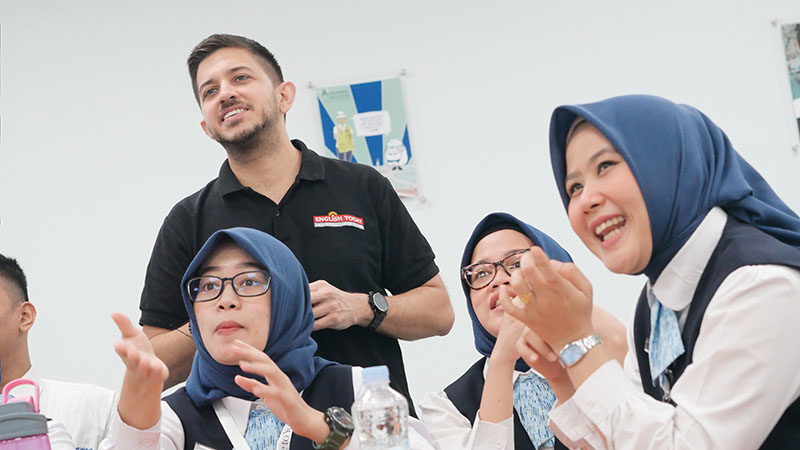 Focused English = Your Choice   
General English
Business English
English For Specific Purposes
Fully Customizable
Lessons Designed to
Satisfy Your Objectives
Reverse 80 / 20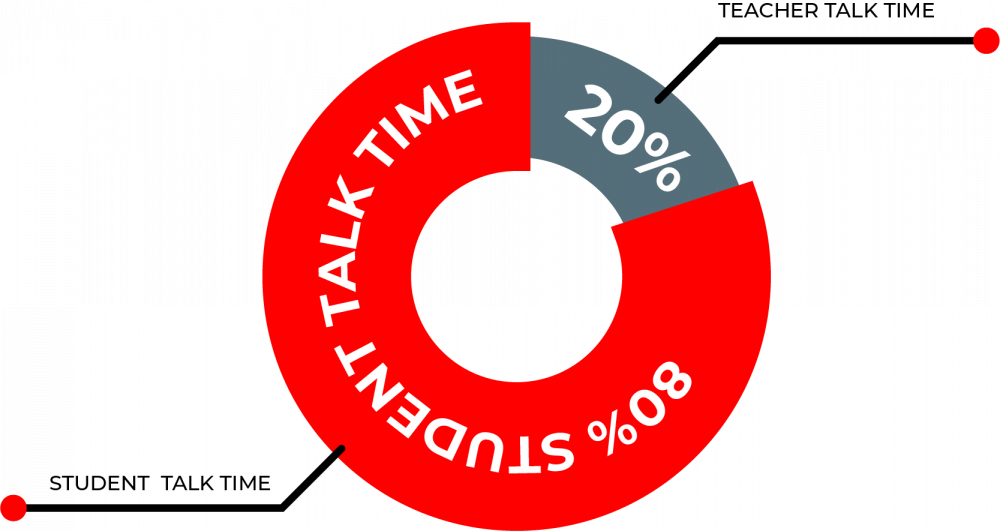 Direct Your Own Learning
Maximize Your Speaking Time
Interact With Other Learners